GISSL is eagerly awaiting to be part of your team. We can certainly expedite on whatever situation or demand arises.Our alliance with foreign and local companies covers a wide range of supplies in all areas of production operations in the energy based sector. GISSL will continue to operate and enhance the philosophy of foreign based companies which operate in Trinidad and Tobago to support the local vendors.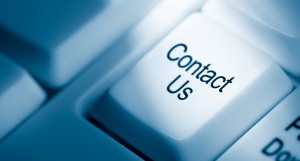 OUR ADDRESS
Global Industrial Supplies & Services Limited
#75 Thackoorie Street
Marabella
Trinidad' W.I.
T: (868) 658-1741
C: (868)
F: (868) 658-3327
E: customerservice@gissltt.com